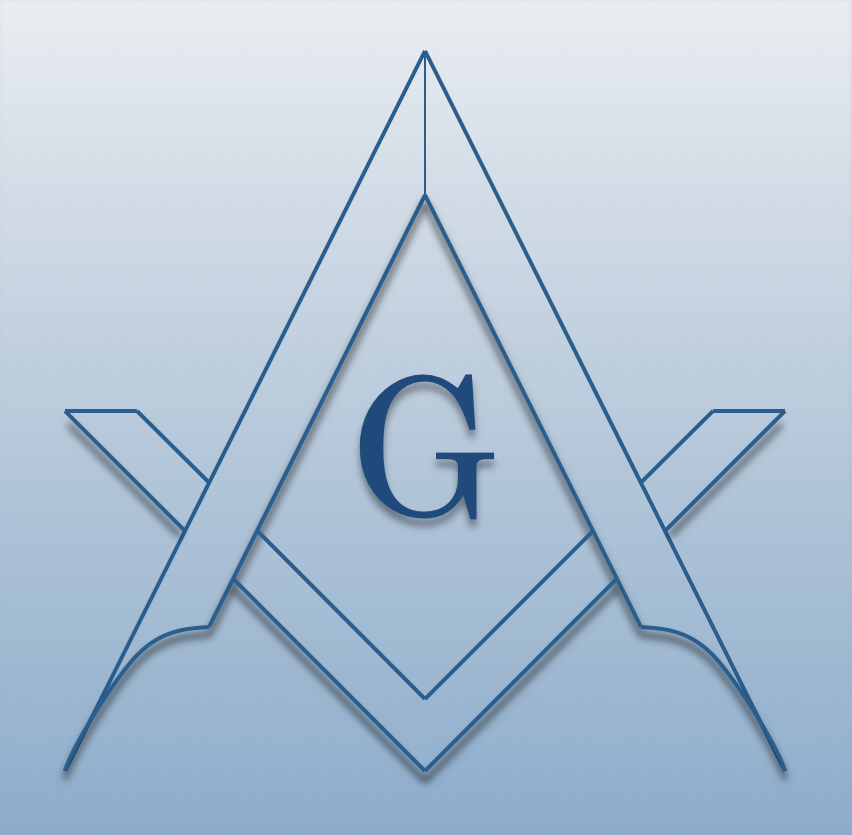 CAYUGA-TOMPKINS
The Cayuga-Tomkins Masonic District in the Grand Lodge of New York
Sylvan #41
Scipio #110
Auburn #124
Warren Salem Town #147
Trumansburg #157
Cayuga #221
Caroline #681
King Hiram #784
Erie Canal #141
Tritown #472
Fidelity-Hobasco #51
Part of:
Grand Lodge of New York
Along With:
ALLEGANY
BRONX
SOUTHERN TIER
CATTARAUGUS
CHAUTAUQUA
CHEMUNG-SCHUYLER-TIOGA
CLINTON-ESSEX
CORTLAND-MADISON
ERIE
FRANKLIN-HAMILTON
FULTON-MONTGOMERY
JEFFERSON-LEWIS
FIRST KINGS
SECOND KINGS
THIRD KINGS
LETCHWORTH
FIRST MANHATTAN
SECOND MANHATTAN
FOURTH MANHATTAN
FIFTH MANHATTAN
SEVENTH MANHATTAN
EIGHTH MANHATTAN
NINTH MANHATTAN
TENTH MANHATTAN
MONROE
NASSAU
NIAGARA-ORLEANS
OLD SEVENTEENTH
ONEIDA
ONONDAGA
ONTARIO-SENECA-YATES
ORANGE-ROCKLAND-SULLIVAN
OSWEGO
CENTRAL LEATHERSTOCKING
QUEENS
RICHMOND
ST. LAWRENCE
SARATOGA-WARREN-WASHINGTO
STEUBEN
SUFFOLK
WAYNE
FIRST WESTCHESTER-PUTNAM
SECOND WESTCHESTER-PUTNAM
SYRIA-LEBANON
SPECIAL DISTRICT
MID HUDSON
HERKIMER
We Make Good Men Better
Recent News
nov 22
This means there is one more meeting ( dec 5 ) before going dark for the winter. Our holiday luncheon is on Dec 14th @ noon at West Creek Roadhouse. Lazagna will be served. Contact Ray Ink...
More...
Next meeting and Holiday Dinner
Our next meeting is Nov 15 and that means that there is only one more this year before going dark til April.The holiday Dinner is at Westcreek Road House on Saturday Dec 15 @ 5:30pm.The cost is $15...
More...
Official Visit
Official Visit is scheduled for October 4. There will be a Dish to Pass dinner @ 6:00 PM. Please RSVP so we will know how many tables to set up.
More...
Bus shelter
I will get  some pictures up as soon as I can get some good ones of our new bus shelter on the corner of Fuller Lane and RT 79.This is provided for the use of school kids and adults waiting for the...
More...
Annual picnic
Well, the picnic has come and gone and it was well attended with 30 members and spouces present.For those who missed it due to schedualing or health reasons, we hope to see you there next year.Also...
More...
Longevity Awards
At our annual picnic, the Longevity Awards will be presented.This years recipients are;Maurice F Skinner Sr. 50 yearsWilliam Harrower         45 yearsRoss Welch                40 yearsFrank Proto  ...
More...
Officers
District Deputy Grand Master
David A. Barnello
Grand Director of Ceremonies
Anthony J. Tabone
Assistant Grand Lecturer
Anthony Q. Vaughan, Jeffery L. Lampman Jr
District Brotherhood Fund Chairman
Leroy G. Crispell
NorthStar District Chairman
Michael A. Miller
more
CAYUGA-TOMPKINS
The Cayuga-Tomkins Masonic District in the Grand Lodge of New York